A family history since 1974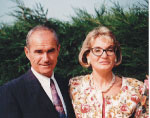 When Allain Chadeau opened his first campsite in the early 70's, he never imagined how Chadotel would become part of so many families' lives. Our company is family-owned and operated, and we strive to nurture quality family-orientated campsites with the personal touch.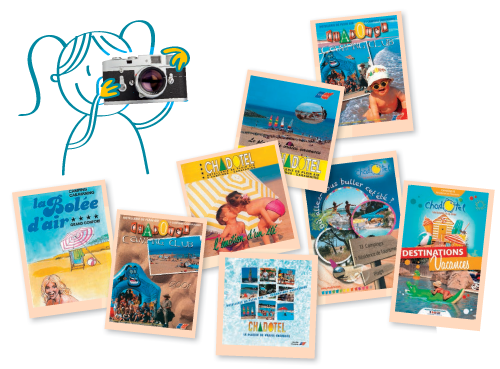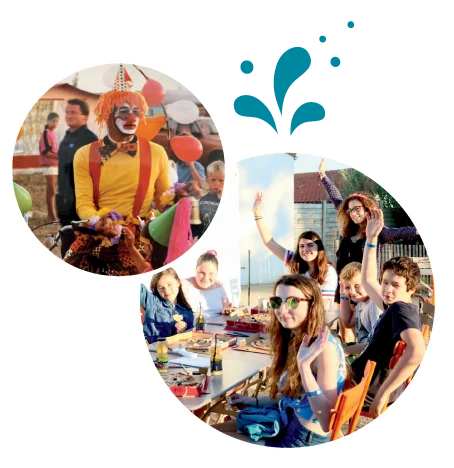 Discoveries and Experiences
Every family has its secrets. At Chadotel, we like to share them with our guests. It is with great pride in our locality that we share with you our personal favourites, e.g. a local peculiarity or an authentic, value-for-money restaurant you won't find in the guidebooks. We'd love to know what you think of these finds.