A family history since 1974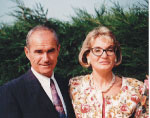 Since 1974, the Chadeau family story has been taking root. When Allain Chadeau opened his first campsite in the early 1970s, he could not have foreseen the key role that Chadotel would play in so many homes.
Our company, supported by the commitment of two generations and soon three, takes pleasure in perpetuating the principles of family camping and excellence, in close contact with our customers. We're proud of this tradition, which makes Chadotel more than just a business – it's a real experience for families.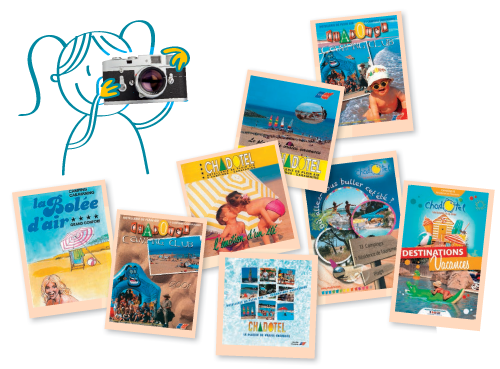 Welcome to the world of Chadotel campsites!
Our 4 and 5-star campsites are located less than 3 km from the beaches along the Atlantic and Mediterranean coasts.
Get ready for memorable family moments with our selection of destinations. Here's why you should choose Chadotel for your seaside holidays:
Privileged access to beaches: Take advantage of the proximity to fine sandy beaches. No long journey, no hassle to find a parking space. You can get to the beach quickly thanks to the cycle paths and enjoy the sea whenever you feel like it.
Dream destinations: Our campsites are located in popular seaside resorts along the Atlantic and Mediterranean coasts, such as Pénestin, Pornic, St Gilles Croix de Vie, Les Sables d'Olonne, Jard sur Mer, St Cyprien and Argelès sur Mer. Breathtaking landscapes, magnificent views and unforgettable sunsets… enjoy a holiday in places worthy of postcards.
Activities for all: Whether you want to relax by the pool, take part in exciting water sports or explore the region, our campsites offer a variety of activities to suit all tastes.
Quality accommodation: Enjoy the comfortable, modern accommodation we offer, from spacious mobile homes to well-equipped pitches for tents and motor homes. You'll be accommodated in pleasant, functional surroundings.
Holidays for all ages: At Chadotel, we understand the importance of quality family time. Our campsites are designed to cater for both young and old, with facilities for everyone, children's clubs and special activities for teenagers.
Entertainment: In the evenings, there's entertainment for all ages. It's a great way to spend time together and create unforgettable memories with family and friends.
Don't miss this opportunity to create priceless memories as a family. Book your holiday now at our 4 & 5 star Chadotel family campsites, just a stone's throw from the incredible beaches of the Atlantic and Mediterranean coasts.
An exceptional experience awaits you, come and enjoy it with us!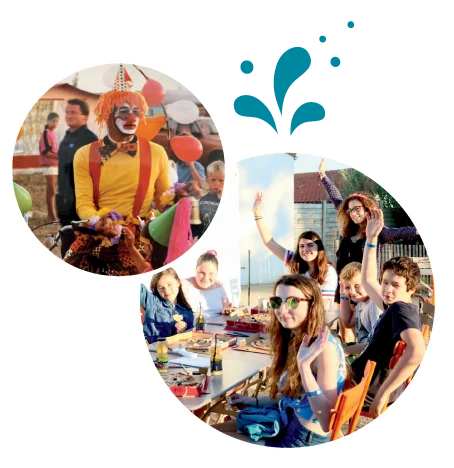 Discoveries and Experiences
Exploring and sharing Every family has its mysteries.
At Chadotel, we take great pleasure in sharing them with you: if you're passionate about our regions, it's with great generosity that we'll reveal our secret nuggets, those unusual places you can't find in the tourist guides, or that authentic, delicious and affordable restaurant you're looking for for dinner.
That's why we look forward to seeing you again and sharing your impressions with you, to enrich our mutual discoveries!