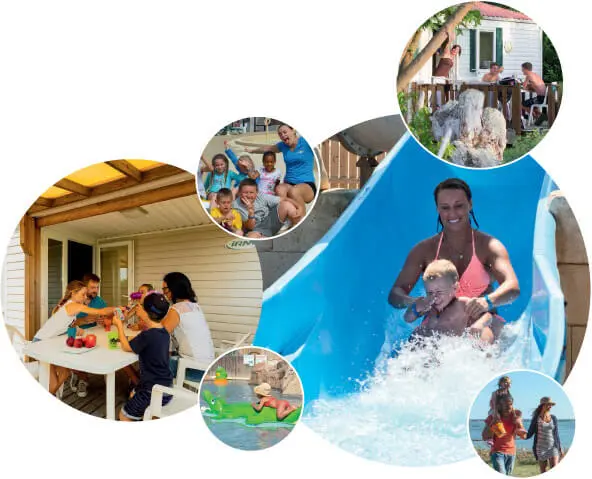 The true spirit of camping
Whichever Chadotel campsite you choose, you can be assured of an extra special welcome which makes you feel at home. At Chadotel, besides being a family business, we aim to make your holiday experience truly wonderful. By experiencing the true spirit of camping in our Chadotel campsites, you'll remember why you love family holidays so much!
& promotions at this moment
From the opening of the campsites in April
NEW : From the April holidays, our entertainment team will offer you activities and evening entertainment in the campsites of Vendée & South Brittany
THE MUST
By reserving a mobile home or a pitch for a period of 1 to 3 consecutive weeks.