Une escapade à la mer dans les Pyrénées Orientales ?
Tired  to stay at home ? Tired of big cities ? Tired of small gardens? I have the solution for you ! A holiday in a campsite by the sea ! 
Look out for a 4 or 5 star campsite in the South of France, a region where the sun is always shining, where the sun shines every day. If the sun is shining and the sea is nearby, that would be great! Or maybe a swimming pool with games for the children ? 
Chadotel campsites have all three: sun, sea and swimming pools!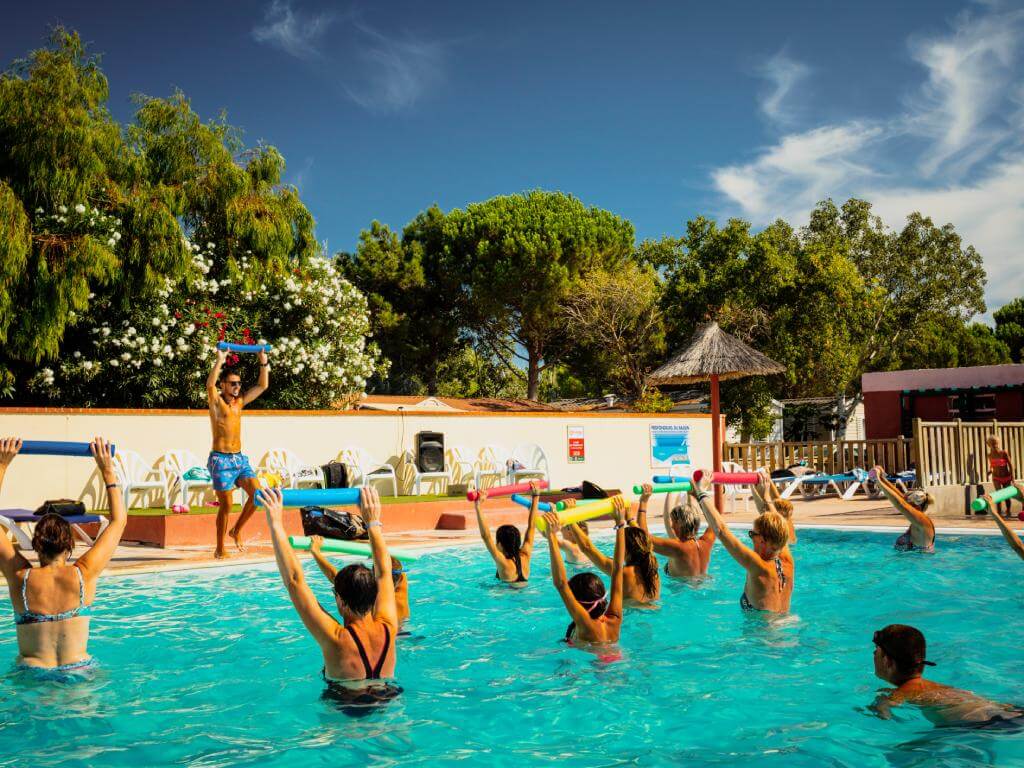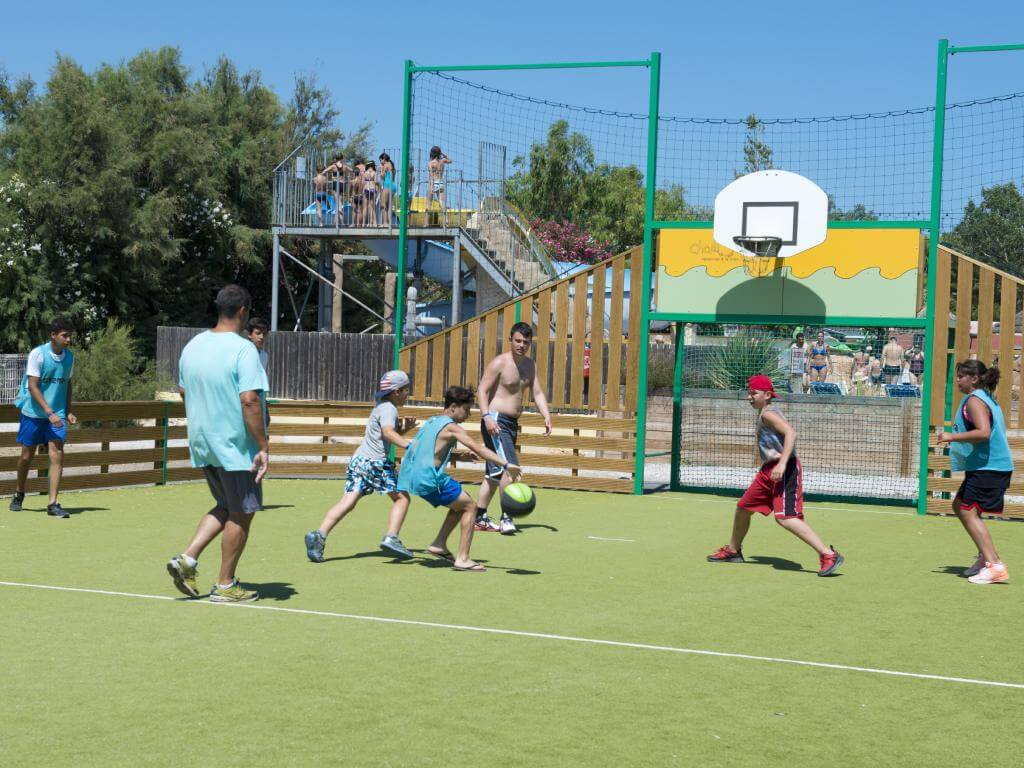 At the Trivoly campsite in Torreilles Plage, the sea is only 800m away and there's a cycle path waiting for you directly at the exit the campsite.
If you don't feel like going to the beach, because it's late, you can still go and play beach volleyball on the campsite and have your feet full of sand to take back to the mobile home!
In the campsite Le Roussillon at Saint-Cyprien Plage, the sea is 3km away and you can reach it by bike with the cycle path  starting from the campsite. And for the less sporty, a small train passes every day more than 10 times a day, in high season, and less regularly in low season, allowing you to go to the beach quietly.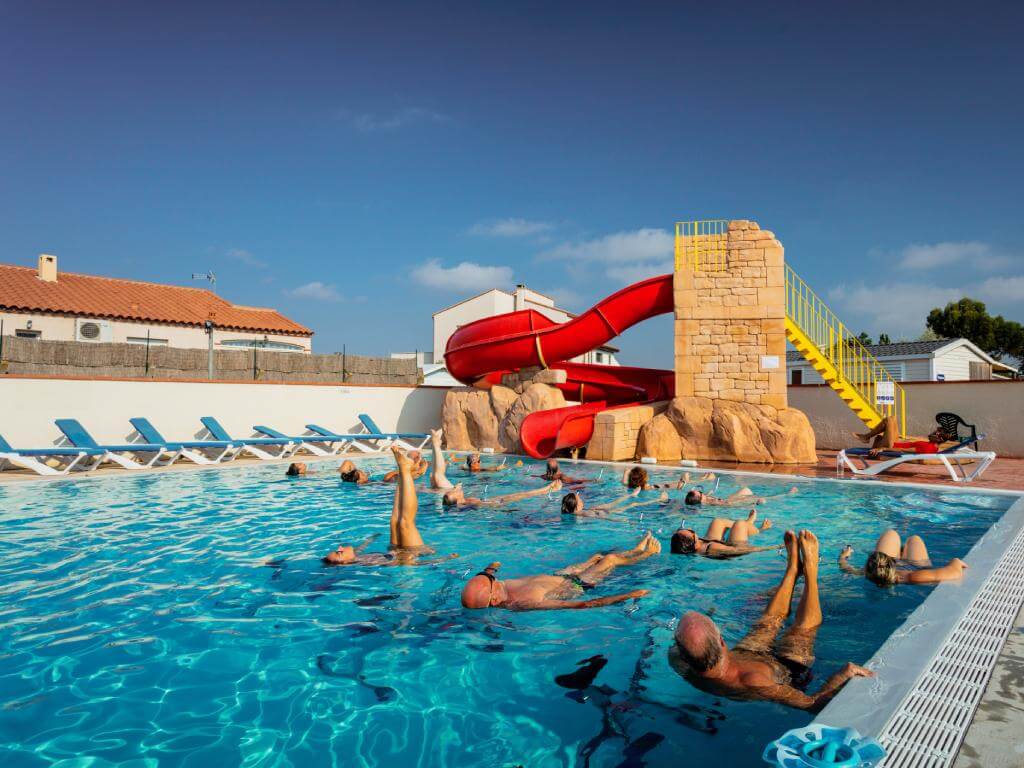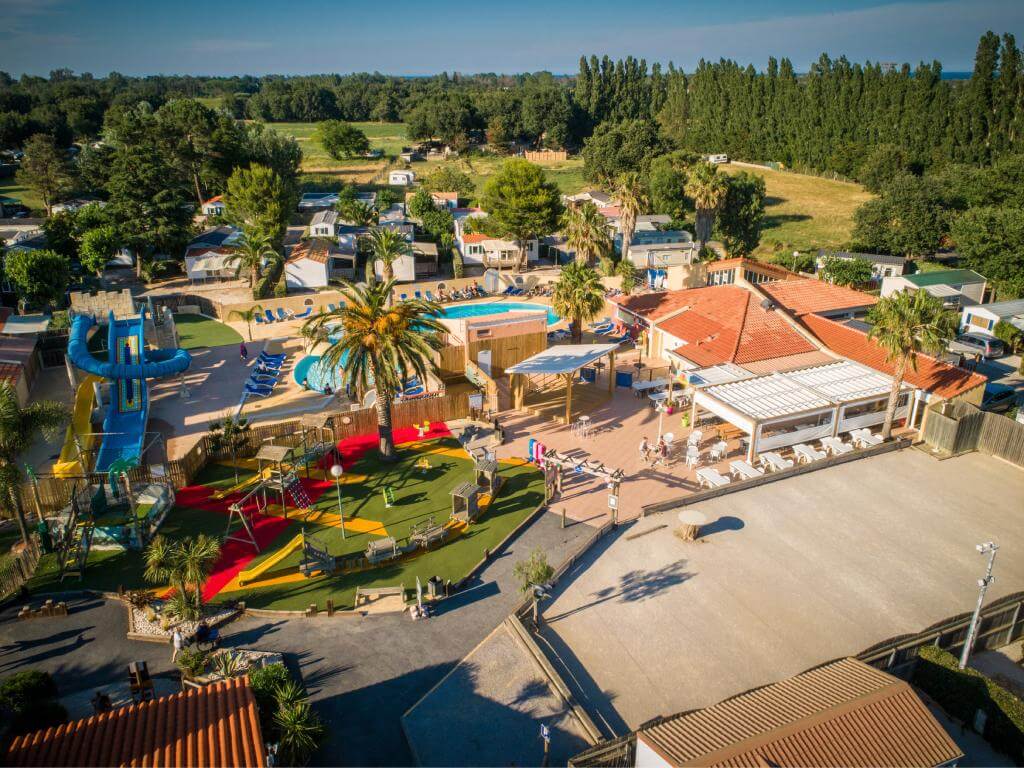 At the campsite Jardins Catalans  in Argelès-sur-Mer, you can have access to the beach at 1800 m. To get there you have several possibilities, take the bike and go to the sea via the cycle patch at only 100m from the campsite entrance. Or you can take the train-bus, which runs in high and low season right at the campsite entrance! 
So if you are looking for a campsite where you can put your bags, we invite you to visit www.chadotel.com . Here you will find all the information about the various campsites in the group. However, if you would like more information, you can call the switchboard at any time on 00 332 51 33 05 05.