We have not been able to see you for months now, but that time is now over! On the 8th of April 2022, we will reopen all our campsites, for our greatest happiness, allowing us to welcome you again and to do our best to give you the best possible holiday according to your whishes !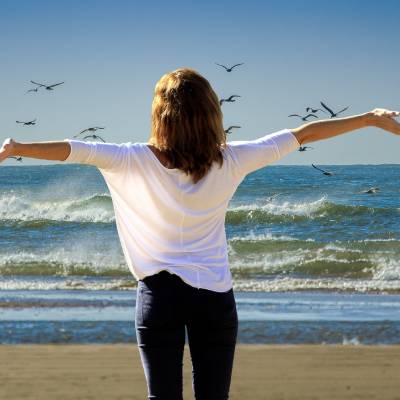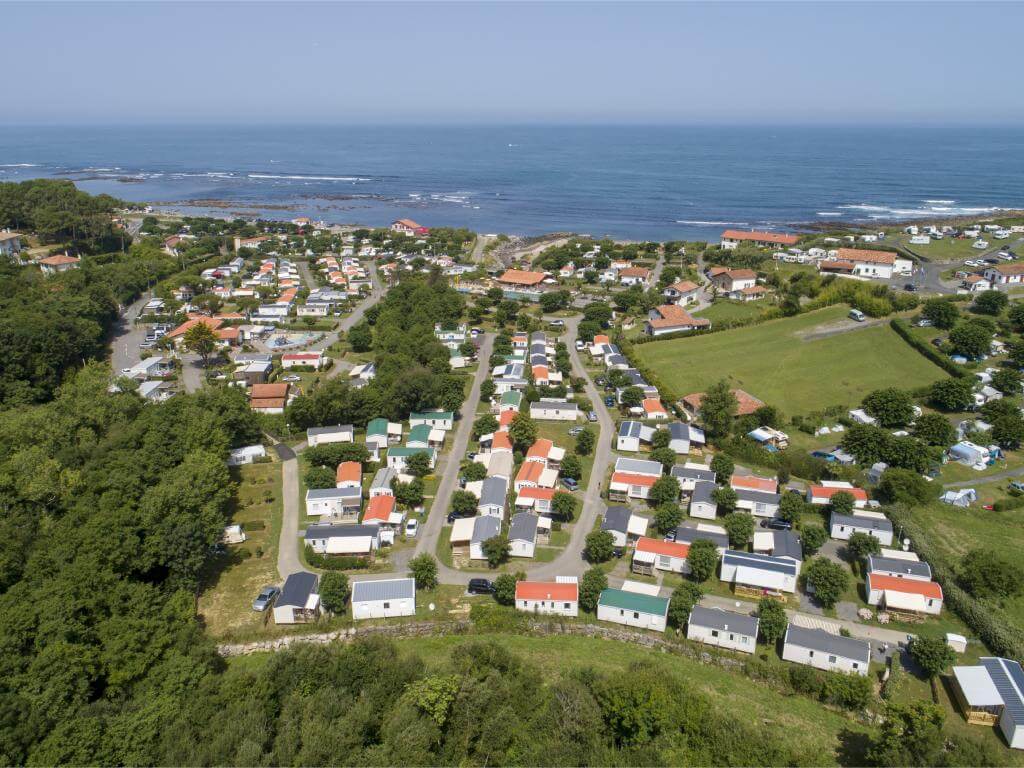 To simplify your holiday, or simply a weekend in low season, we have Chadotel campsites in many destinations. The hardest part will be to make your choice ! One thing is guaranteed, at Chadotel, you have a campsite by the sea (less than 3,500 metres to walk before having your feet in the water). Some campsites even have pitches on the seafront, such as the Camping des îles in Pénestin or the Erromardie international campsite in Saint-Jean-de-Luz. 
Before the summer period, beaches are nice but swimming in the sea can be complicated. That's why all our campsites have at least one heated swimming pool open from April 8! You can also enjoy the paddling pools and slides of each campsite as well as their bar, restaurant and entertainment during the summer months.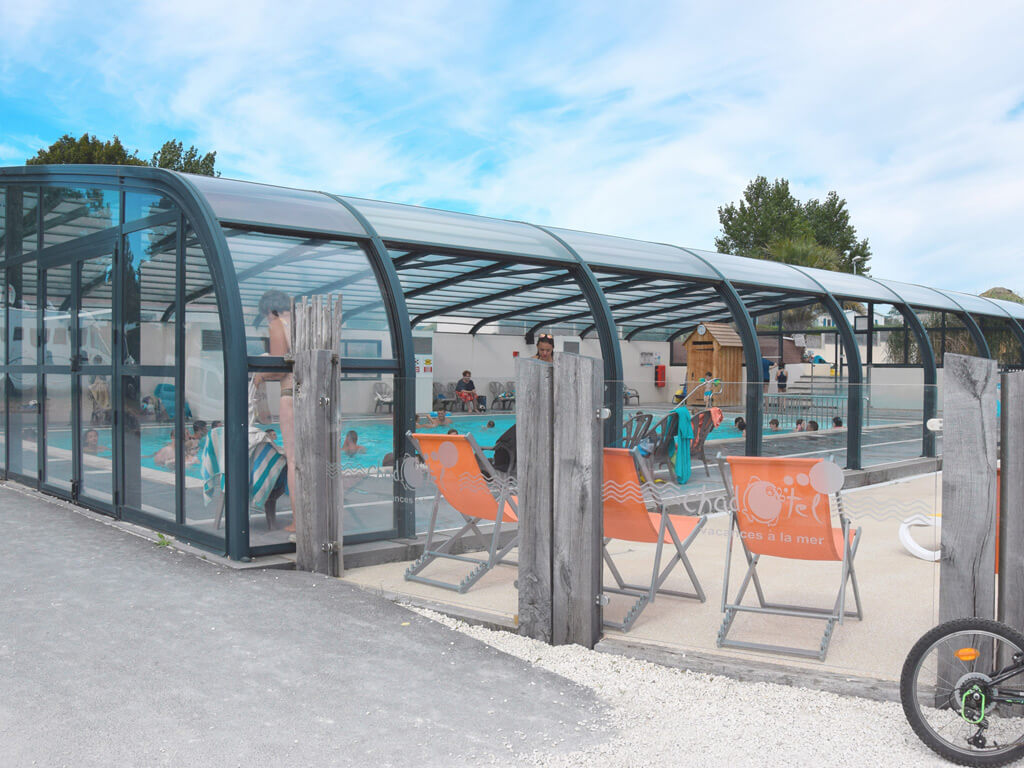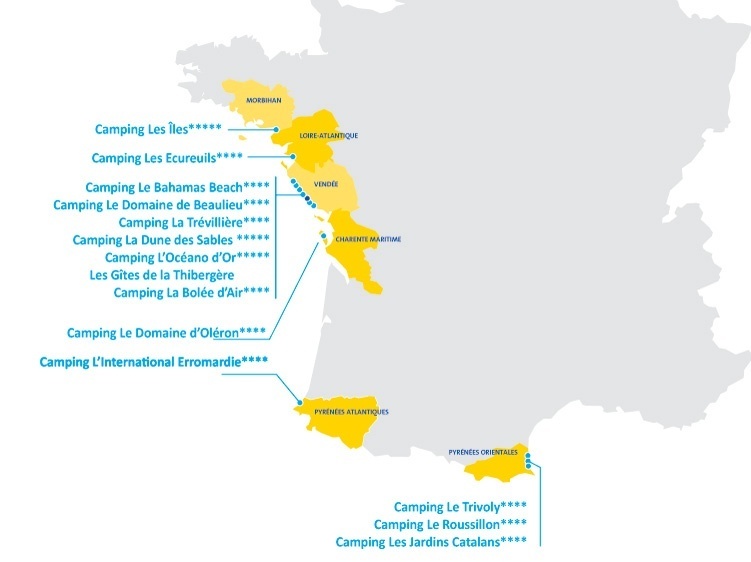 So if you are looking for a campsite to stay at, we invite you to visit www.chadotel.com . You will find all the information you need about the various campsites in the group. However, if you would like more information, you can contact the switchboard at any time by dialling 00 332 51 33 05 05.