BOOK WITH A PEACE OF MIND!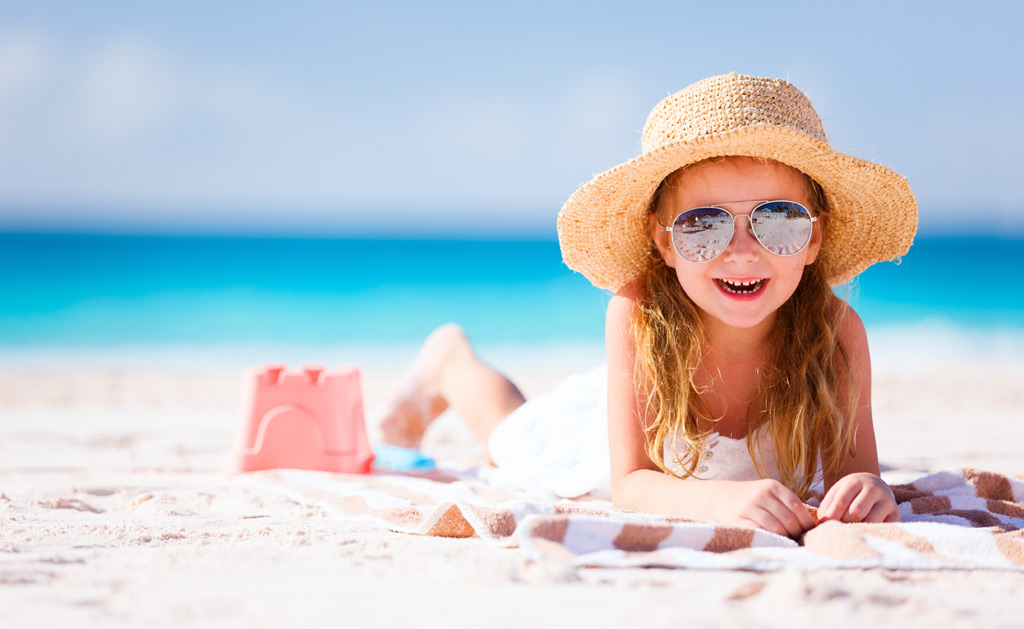 Special offer DISCOUNT until -20%
Take advantage of the best rate by booking your stay in 2021 NOW!
Book a mobile home or chalet for a minimum of 7 nights and receive unil 20% discount, depending on the campsite and the period of your choice.
For 1 € extra, a 100% refund is guaranteed*
For 1 € more you have the Chadotel guarantee and your stay will be 100% refunded in case of travel restrictions imposed by the authorties.
Excluding costs and surcharges (does not replace Campez-couvert cancellation insurance)
* For any reservation with the "optional" cancellation insurance, the cover is subject to our partner's general terms and conditions. "Grtitchen – Campez-Couvert", including a person who is sick because of the Corona, or has come into contact with and other conditions included in the STC, such as cancellation, delayed arrival, interruption of the stay due to an unforeseen health event, the daily life or professional, car breakdown, dismissal …
* For any other reservation with or without insurance, for 1 euro more per stay, we guarantee the refund of the payments made in the event that it is impossible to travel due to the Corona (travel restriction, border closures, lockdown or red zone that prohibits any stay) and only for these cases.