The low season is full of great offers
The low season begins with the arrival of the warm weather, in early April and ends when the leaves fall, in October, with holidays in July and August. During the low season, you get the best of both worlds, both financially and in terms of peace and quiet. And if you decide to book a pitch, you will get even more discounts.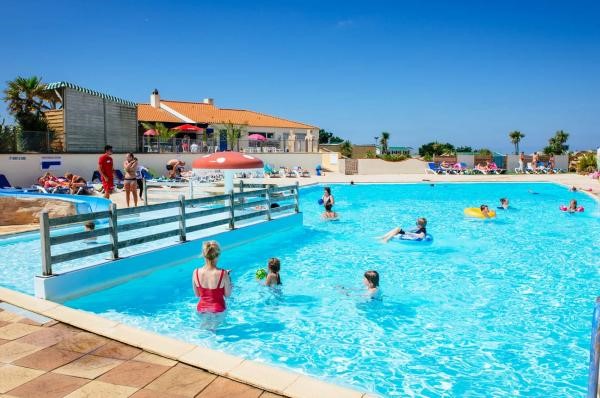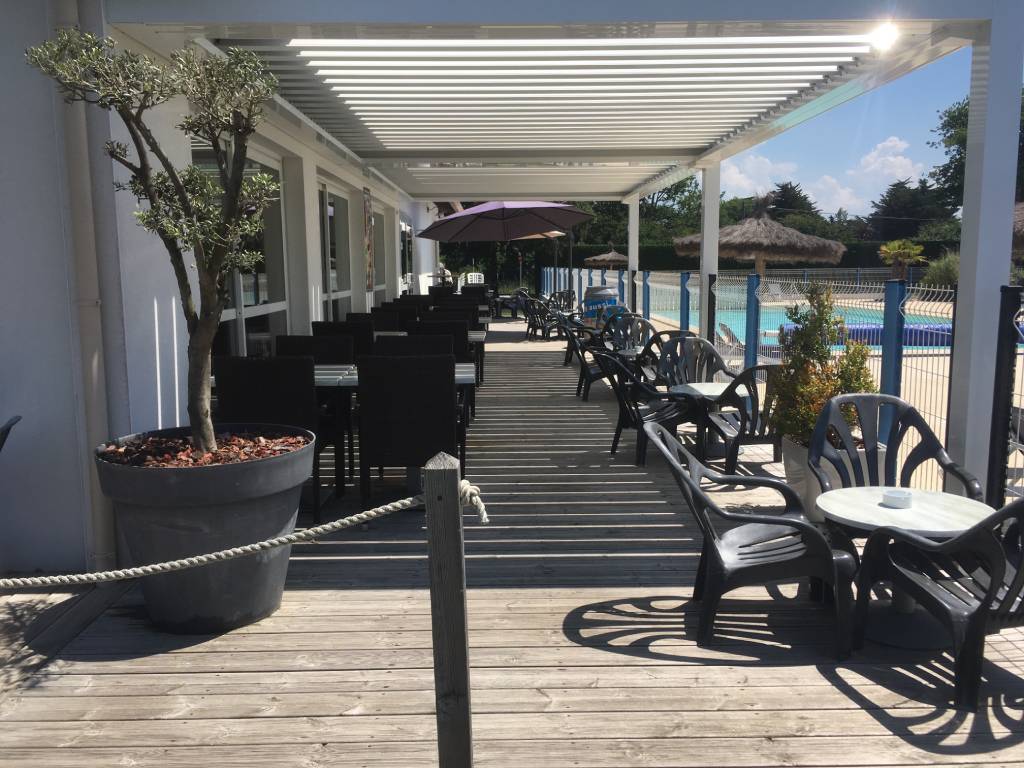 One advantage is the peace and quiet, because in the low season the campsites are not full because all the children are still at school and most of us are still at work. In spite of this tranquillity, the services offered are at your disposal and the teams are all the more attentive to your needs because they focus all their attention on you, to satisfy you. 
A second advantage is that in the low season there are usually many promotions which allow you to have the same holiday but at a more affordable price. This means that you can enjoy going to museums, restaurants, or to a farther destination. To take advantage of these promotions you be up-to-date on the website or simply subscribe to the Chadotel newsletter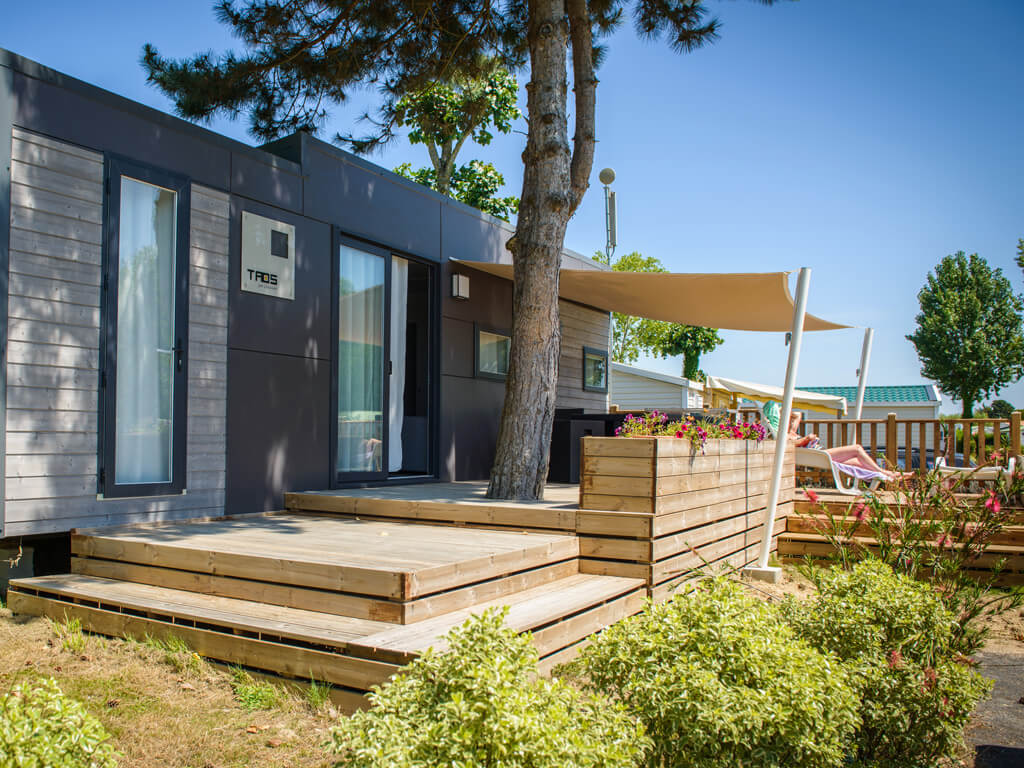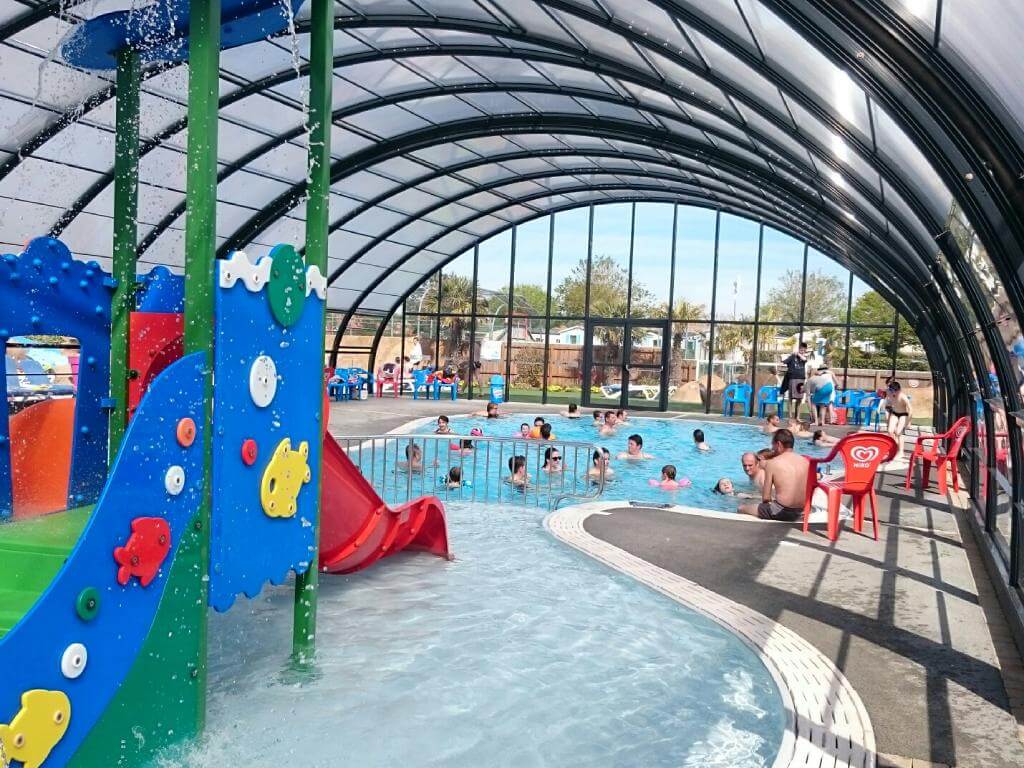 Do not hesitate to visit www.chadotel.com to find out more about these campsites and their availability. You will find all the information about the different campsites of the group. However, if you would like more information, you can contact the switchboard at any time by dialling 0033 2 51 33 05 05.